The 1st 2015 Chevrolet Corvette Z06 will be auctioned for charity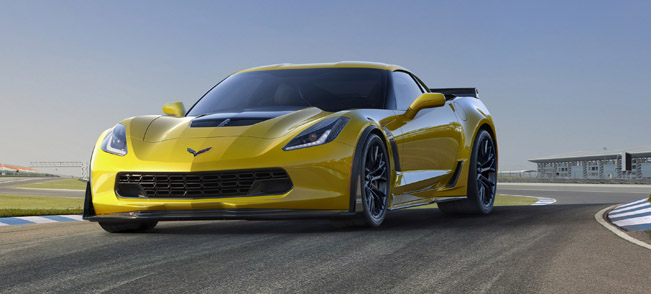 Chevrolet is going to auction the first 2015 Corvette Z06 at the Barrett-Jackson Collector Car Auction in Palm Beach, Florida on April 12th. The money will benefit the Karmanos Cancer Institute which will use the funds to improve their infusion center.
The Karmanos Cancer Institute is going to create more comfortable atmosphere for patients, who receive chemotherapy treatments.
The GM President Dan Ammann commented: "Chevrolet's donation of the first 2015 Corvette Z06 produced is yet another way that we are showing our continued support of the Karmanos Cancer Institute. The funds raised from the auction will help further the exceptional patient care that Karmanos is known for in our community and across the country".
The new Corvette Z06 is expected to hit the market in the beginning of the next year. It will feature a complete aerodynamic body kit and a super powerful 6.2 liter supercharged LT4 V8 with 625HP (466 kW) and 861Nm (635 lb-ft) of torque.
Source: GM