Volvo S60 Polestar revealed at Gothenburg City Race
Volvo S60 Polestar is the latest concept road-car created by Polestar. It is based on the S60 model of Volvo and it is going to take part in the 2012 season in the new Swedish racing series TTA - Racing Elite League.
Furthermore, there has been developed not only a race-car model, but also a street-version. The official launch of the vehicle already happened few days ago at the third race round of the TTA series held at Polestar's home track in downtown Gothenburg, Sweden.
Polestar focuses on the development and competition in racing. The development and marketing of performance products for Volvo cars are based on the experience from racing. Polestar started research and evaluation-program to collect and compile vehicle data from the S60 platform, and eventually ended up creating the following product.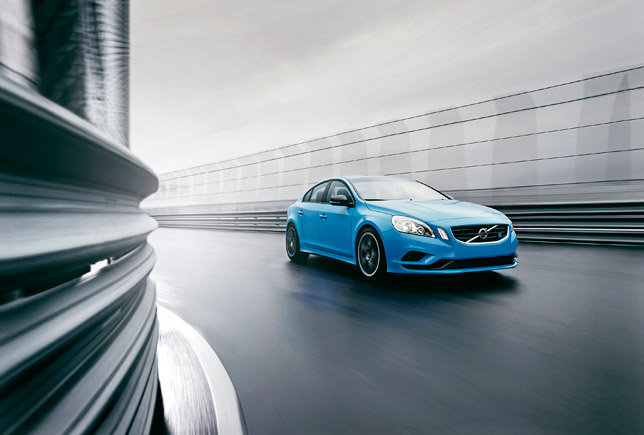 In fact, Volvo S60Polestar is very strong Volvo with great potential for motorsport applications and also an almost ideal platform for a road-going performance car. We all know that Volvo bodies are strong and have solid designs, which make them ideal for building race cars.
S60 Polestar is to a great extent based on standard Volvo S60 T6 components. It is another result motorsport and performance experience in combination with in-depth knowledge about the car and its technology.
Source: Polestar