2012 Vorsteiner BMW GTRS3 E93 M3
It is black, it is has an outstanding performance, it is BMW M3 and in addition to all this it is tuned by Vorsteiner.
Yes, the new latest project of the tuning company is equipped with some exceptional features, which makes it look unique.
More importantly, it now carries all those boutique qualities, which will create the feeling of "being special" in any customer.
The Wheels Boutique had taken further the image of the BMW E93 M3, by converting it into a Vorsteiner BMW GTRS3 E93 M3 with the help of  Vorsteiner Aero Package, which includes:
GTRS3 Carbon Fiber Front Bumper
GTRS3 Carbon Fiber Front Fenders
GTRS3 Carbon Fiber Side Skirts
GTRS3 Carbon Fiber Rear Bumper
GTRS3 Carbon Fiber Rear Fenders
GTRS3 Carbon Fiber Boot Lid
GTS3 Carbon Fiber Vented Hood
E93 Aero Boot Lid Double Carbon Fiber
Furthermore, we can't go without mentioning the state-of-the-art Vorsteiner Wheels. In particular, they are VS-350 Forged Concave wheels 20X10.5 for the front, and 20X12.5 for the rear. Of course, this project has to have some exceptional tires as well. For the front are used 285/25/20 Michelin PS2 Tires and for the rear 325/25/20 Michelin PS2 Tires.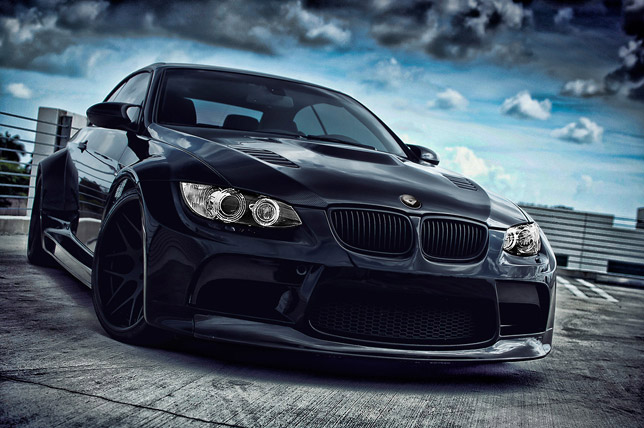 Source: Vorsteiner