2012 Chrysler 300C and 2013 Jeep Grand Cherokee SRT with UK debut
2012 Chrysler 300C and 2013 Jeep Grand Cherokee SRT are to make their first appearance on the Island. Their United Kingdom debut will take place this week at the Canary Wharf Motorexpo, which is Britain's largest auto show.
The 300C model will be exhibited in a two trim version. In addition this Chrysler model will be officially launched also this week and it will deliver its customers more space, safety and 236 horsepower (174 kW). Both trim levels: Limited and Executive, utilize the new MultiJet 2 diesel technology which provide effortless power and fuel-saving efficiency. The pricing of the range starts at £35 995.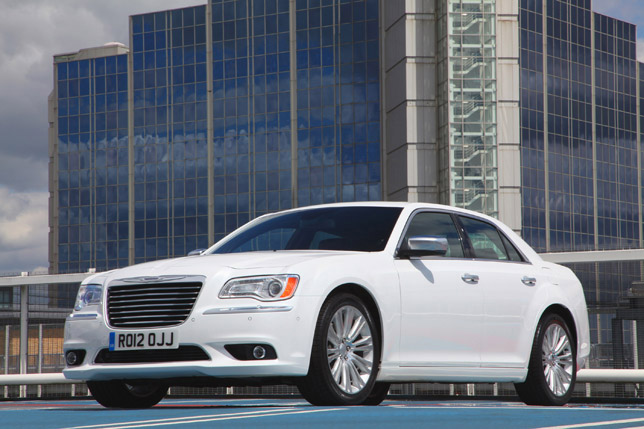 2013 Jeep Grand Cherokee SRT will also be on display making its first UK appearance as well. In fact, this is the fastest and most powerful Jeep ever built. This Jeep vehicle is powered by an all-new 6.4-litre HEMI V8 engine with Fuel Saver technology that turns off four of the eight cylinders when full power is not required to increase fuel economy and reduce overall emissions.
Its "powerful reputation" is due to the 461 horsepower (340 kW) it delivers, thus making possible for the acceleration from 0 to 100 km/h (0 – 62 mph) to be happen in just five seconds. It has a top speed of 160mph and braking from 62-0mph in 116 feet. The starting price of this Jeep is £58 995.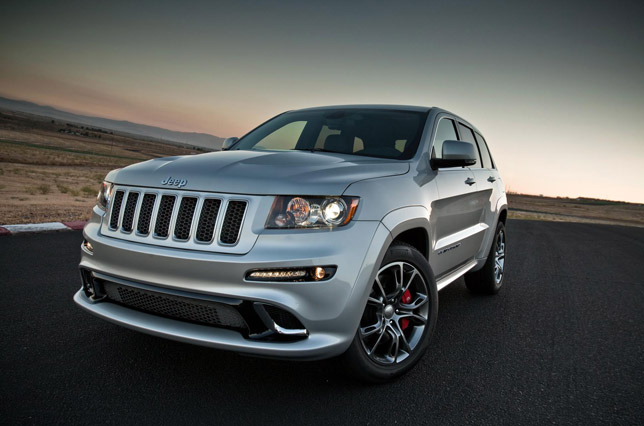 Source: Chrysler