Lamborghini Mark 45 Years of Presence in Japan
Lamborghini are celebrating their 45th year in Japan by launching a rather limited number of only 10 specially designed Gallardo LP560-4s. They will be cleverly named Bianco Rosso which basically means white and red.
A predominantly white car with elements such as the engine lid, side mirrors and brake calipers which are all red. A specially designed interior is also a part of the festive program and incorporates lots of red leather.
No words on any power enhancements so we'll have to assume that the white and red Lamborghini Gallardo stays true to it's name and develops 560 bhp from it's 5.2-liter V10 engine. That's enough power to do the 0-60 mph run in no more than 3.7 seconds. Also the "4" at the back of it's name means that it's AWD so no Balboni action for Japan.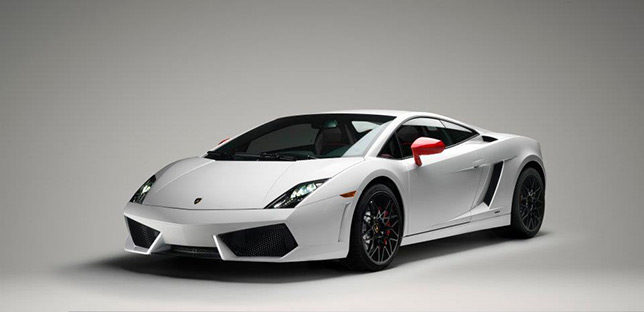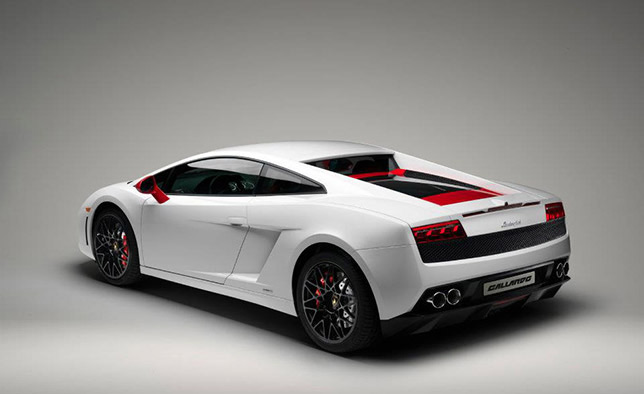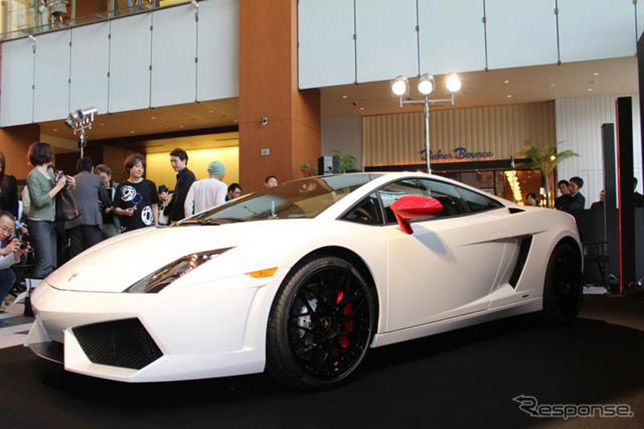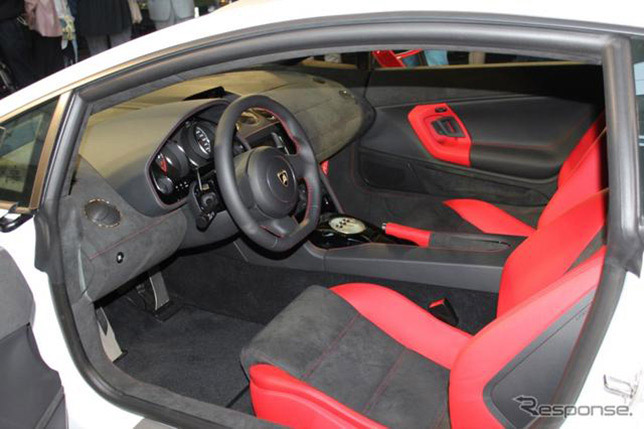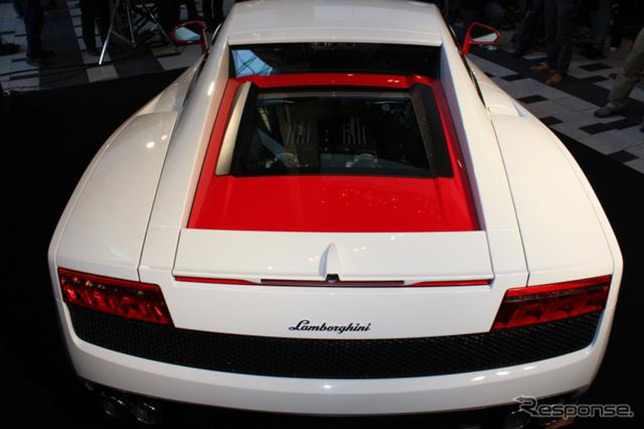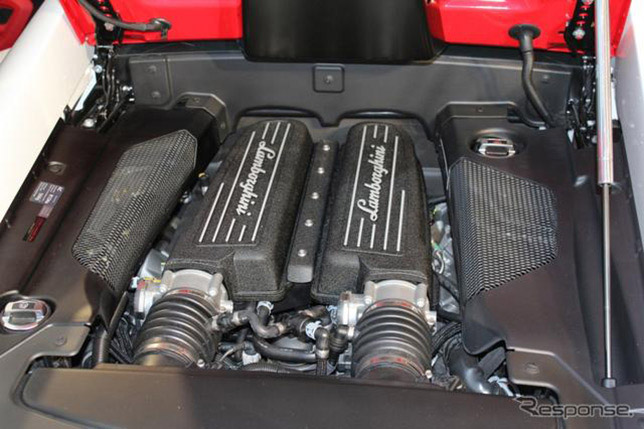 Source: response.jp