Teaser: Lamborghini Celebrates 50th Anniversary [VIDEO]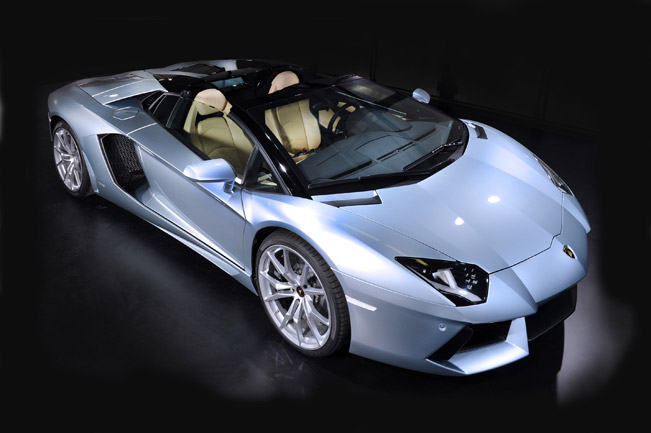 On of the fastest brands is turning 50 this year. This of course is no other but the Italian exotic sports car maker Lamborghini. It was founded in 1963 by Ferruccio Lamborghini, who had the goal of making a refined grand touring car to compete with models produced by Ferrari.
Firs models that were released were highly refined, powerful and delivered great sense of comfort. As a matter of fact, thanks to Lamborghini's model Miura, the automotive world has rear mid-engine and rear wheel drive as a standard specification for the high-performance vehicles.
Now the latest addition to the Lamborghini range is the Gallardo LP 570-4 Super Trofeo. This is a race car based on the Gallardo LP 560-4 sports car, but with a reworked chassis and a direct injection V10 engine rated at 570 HP (419 kW).
But to go back to the topic, in order to mark its 50th anniversary, the brand has dropped a teaser video giving the audience a look at what it went through to reach its present state and it also gives glimpses of what it is to come.
News Source: luxuryes.com
Video Source: YouTube