Mitsubishi Outlander PHEV takes home a prestigious award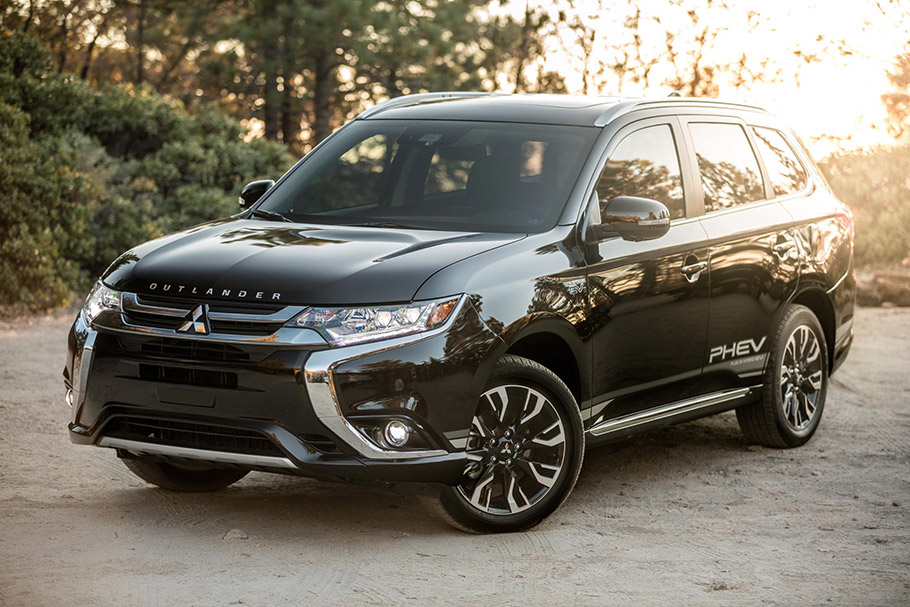 We have told you about the 2018 Mitsubishi Outlander PHEV machine. And now this guy, along with the Outlander takes home a prestigious and honorable award: "Best 5 All-Around Performance", given from the Automotive Science Group. Sweet, isn't it?
The mighty Outlander has stood out among 373 competing vehicles in the SUV segment and by the research made from experts, both vehicles offer great performance rates, agile drivetrain system capabilities and other qualities that are rated with 22 per cent. And as it seems, this number is the highest at the event.
The 2018 Outlander PHEV has managed to impress experts and enthusiasts with one more feature: fuel consumption efficiency and CO2 emissions. At a 22-mile test run, the all-electric driving and EPA have estimated a total of 74 MPG-e, which is pretty astonishing, given that the vehicle has showcased some incredible road behavior and aggressiveness. On the other hand, its bigger brother, the Outlander 7-seater has an EPA estimated 30 MPG highway, which proves that there could be done some upgrades and changes in the SUV segment.
SEE ALSO: Lexus reveals RX Crafted Lineup
As you might know, ASG is a research group, founded by environmental policy consultancy Eco-innovations, LLC. Its prize, the "Best 5 All-Around Performance" award is given to the top five vehicles in each corresponsive segment and honors manufacturers' environmental, economical, social and safety scores.
Source: Mitsubishi